The 404 INK Literary Magazine - Issue 2: F WORD (Print)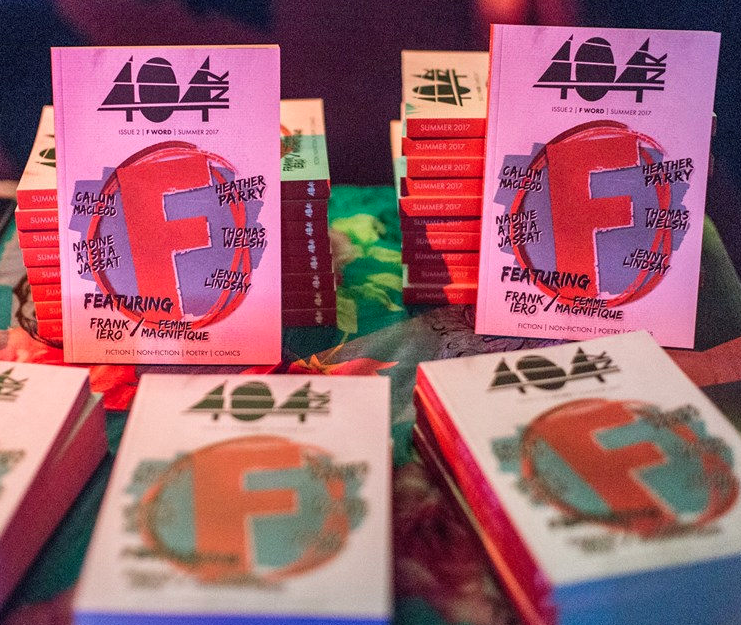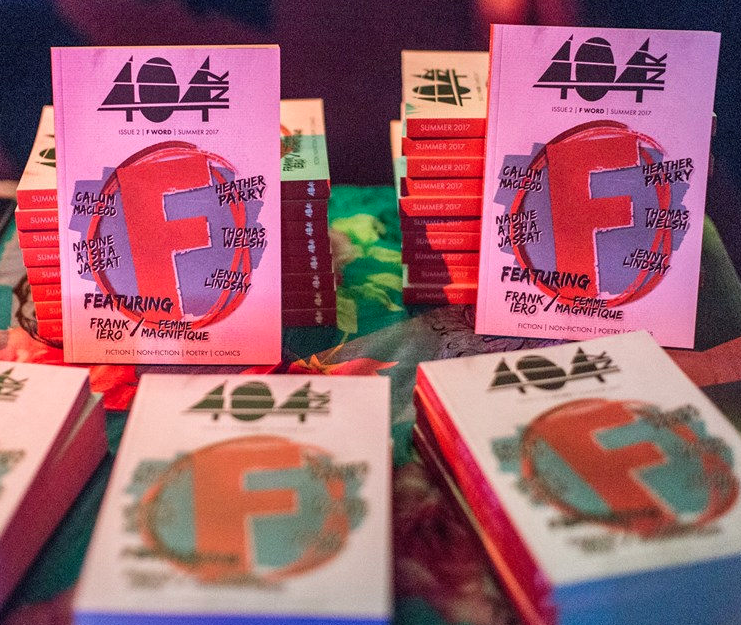 The 404 INK Literary Magazine - Issue 2: F WORD (Print)
Fission. Fraught weather. F-Word machines. Bloody Jessica Fletchers. Flim-flam.

We face (alternative) facts of the future, fatigue, feminism, feces, f*%king fancy dress, ferocity and, finally, farewells through fiction, non-fiction, poetry and comics. We also chat to FRANK IERO of My Chemical Romance, FOR BOOKS' SAKE, and SALLY BOND and KRISTY MILLER of Kickstarter sensation FEMME MAGNIFIQUE, and MORE!

Full list of Issue 2 authors and artists:
Chris Beausang, Chris Boyland, Paul Bristow & Mhairi Robertson, Rex Bromfield, Ricky Monahan Brown, Jen Burrows, Ria Cagampang, Eva Carson, Celeste W. Clark, Siobhan Dunlop, Alan Fielden, Fameron Foster, Lucy Holden, Suzey Ingold, Nadine Aisha Jassat, Veronique Kootstra, Hannah Lavery, Katy Lennon, Jenny Lindsay, Kirsty Logan, Calum MacLeod, Colm MacQueen, Stevie McEwan, Helen Victoria Murray, Tom Paul-Smith, Heather Parry, Errol Rivera, Jeffrey G. Roberts, Claire Squires, Michael Stephenson, Rhiannon Tate, L.A. Traynor, Simon Ward, Thomas Welsh.